Your Referrals Help South Florida Kids!
We donate a portion of our income to Families in Need...This year our goal is to raise $10,000 to help

Little Smiles

!
Little Smiles'
mission is to help kids escape the reality of their unfortunate circumstances by putting a smile back on their little faces by providing whatever will make a child's day a little brighter.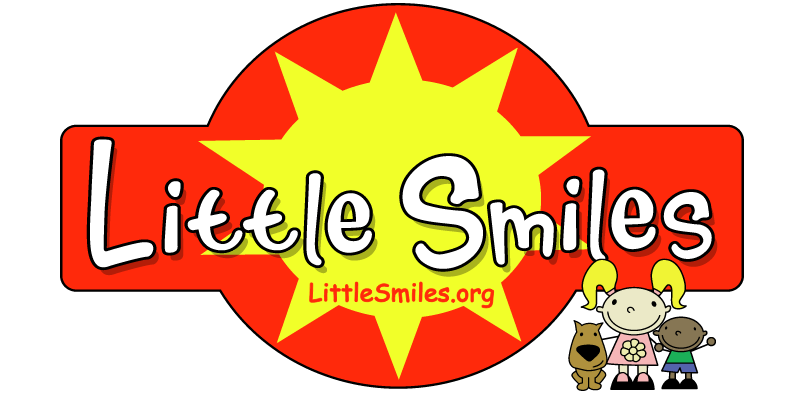 Imagine being a child and having an illness which prevents you from enjoying the simple things in life others take for granted. Having sleepovers or playing outside is not part of many of these kids lives. Imagine growing up with your daily routine consisting of doctors, prescriptions, needles and pain.
A non-profit volunteer organization with a South Florida chapter, Little Smiles provides these children with sporting, concert and theme park tickets; toys; electronics including computers; and, much more! All of this benefits kids in shelters, local hospitals and hospices throughout South Florida. All services are made possible through generous donors, volunteers and a dedicated staff.
This year our goal is to raise $10,000 to help Little Smiles!
So again, Your Referrals Help Those in Real Need
Who do you know considering buying or selling a home you could refer to my real estate sales team?
Not only will your Referrals benefit from our award winning service, but we donate a portion of our income on every home sale to Little Smiles. It's easy to refer your friends, neighbors, associates or family members considering making a move. We sincerely hope you will tell your friends, family, peers, and co-workers about our services. You'll be doing them (and us) a favor because they too will receive the same excellent service that you have experienced with our home selling team.
Your referrals are in good hands and help us contribute to a good cause.
If you know someone who is thinking of selling or buying a home, please fill in the form on this page.

Our Real Estate Team Covers the Following Counties in Southeast Florida:

Palm Beach
Martin
St Lucie
Broward



REFER A FRIEND, FAMILY MEMBER OR COWORKER