Sunday, August 2, 2020 / by Karey Kendrick
SOUTH FLORIDA PET OWNERS: Tips to Make Your Move Easier on Your Pets


MOVE PETS FIRST:



It is best to remove your pets from the house BEFORE you start moving your possessions.


Allowing your pets to roam free in the house while the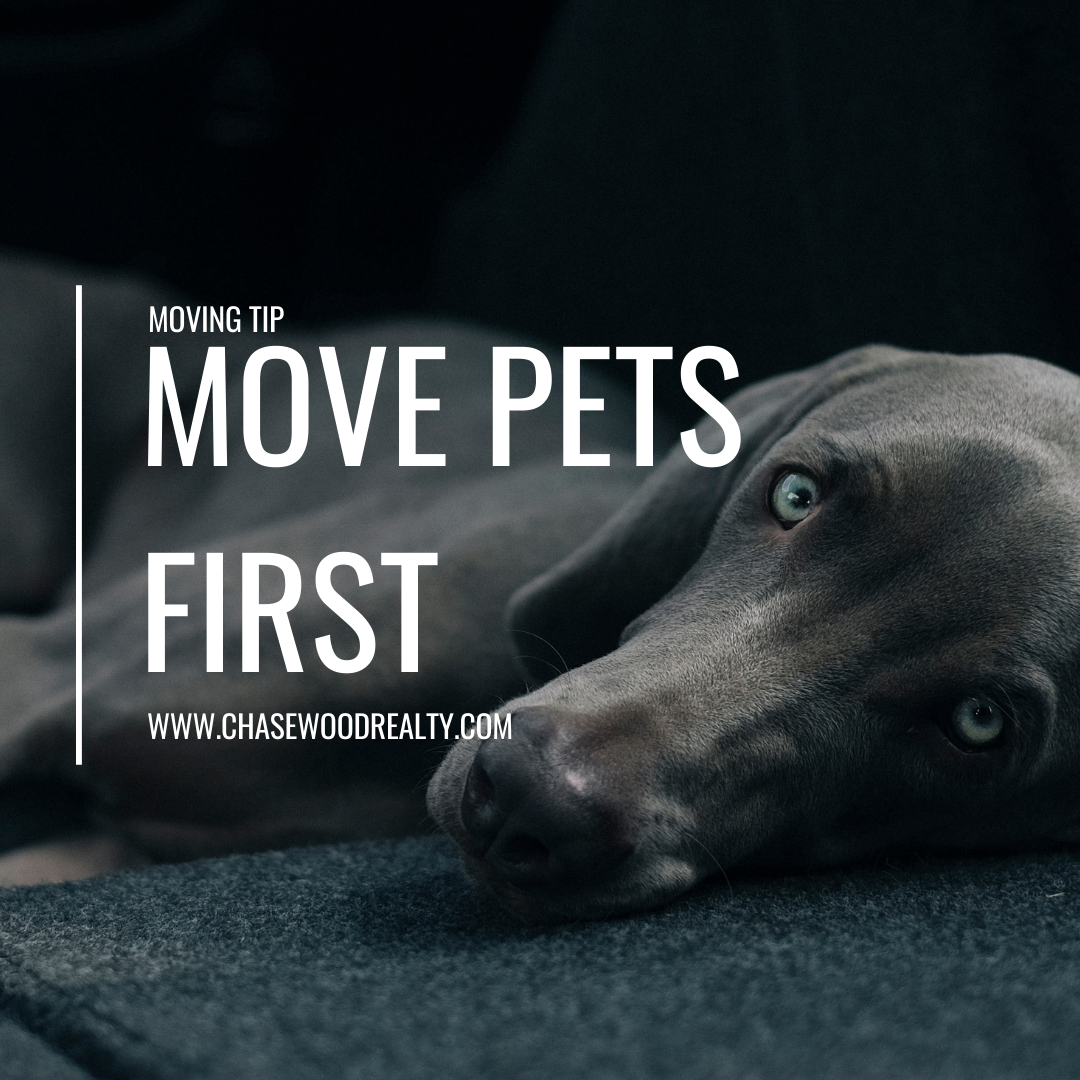 front door is propped wide open, and people are rushing in and out lugging boxes and furniture just creates a recipe for disaster. If it is not possible to remove your pets beforehand, then you should select an empty room with a door to safely house them for the day. Place their food and water dishes, toys, bedding and litter box in the room with them. Many pets find the background noise of a radio comforting, and it helps to muffle some of the loud and unsettling noises that come from moving heavy furniture and boxes.


Moving can be hard on everyone involved: adults, kids, and yes... even your pets! While your pet may not understand exactly what is going on, they can sense the stress (good or bad), that the whole family is experiencing. Add to that the fact that animals are creatures of habit and do not like changes to their usual routine, and you can understand why they become so confused.
Your pets can also become quite anxious when all of a sudden, they see their human family busily throwing everything around them into boxes. Animals, just like people, can behave rather badly when under stress, so we need to do all we can to help them feel secure throughout the moving process.
With this in mind, as your local Palm Beach Realtors, we have gathered helpful moving tips from industry experts that any pet owner can easily follow, and have created a

FREE

Special Report, entitled, "Pet Owners - Tips to Making Your Move Easier on Your Pets."

---