Tuesday, November 17, 2020 / by Karey Kendrick
Chasewood Realty - Toy Drop Off Location in North Palm Beach
712 US 1 #301-16 Call us at 561-408-0904 for details.

This holiday season marks Little Smiles 11th Annual Little Smiles Holiday Toy Drive from St. Lucie to Miami Dade, which kicked off in July and continues through December and beyond. Each year Little Smiles provide gifts to over 23 partner and medical facilities. Little Smiles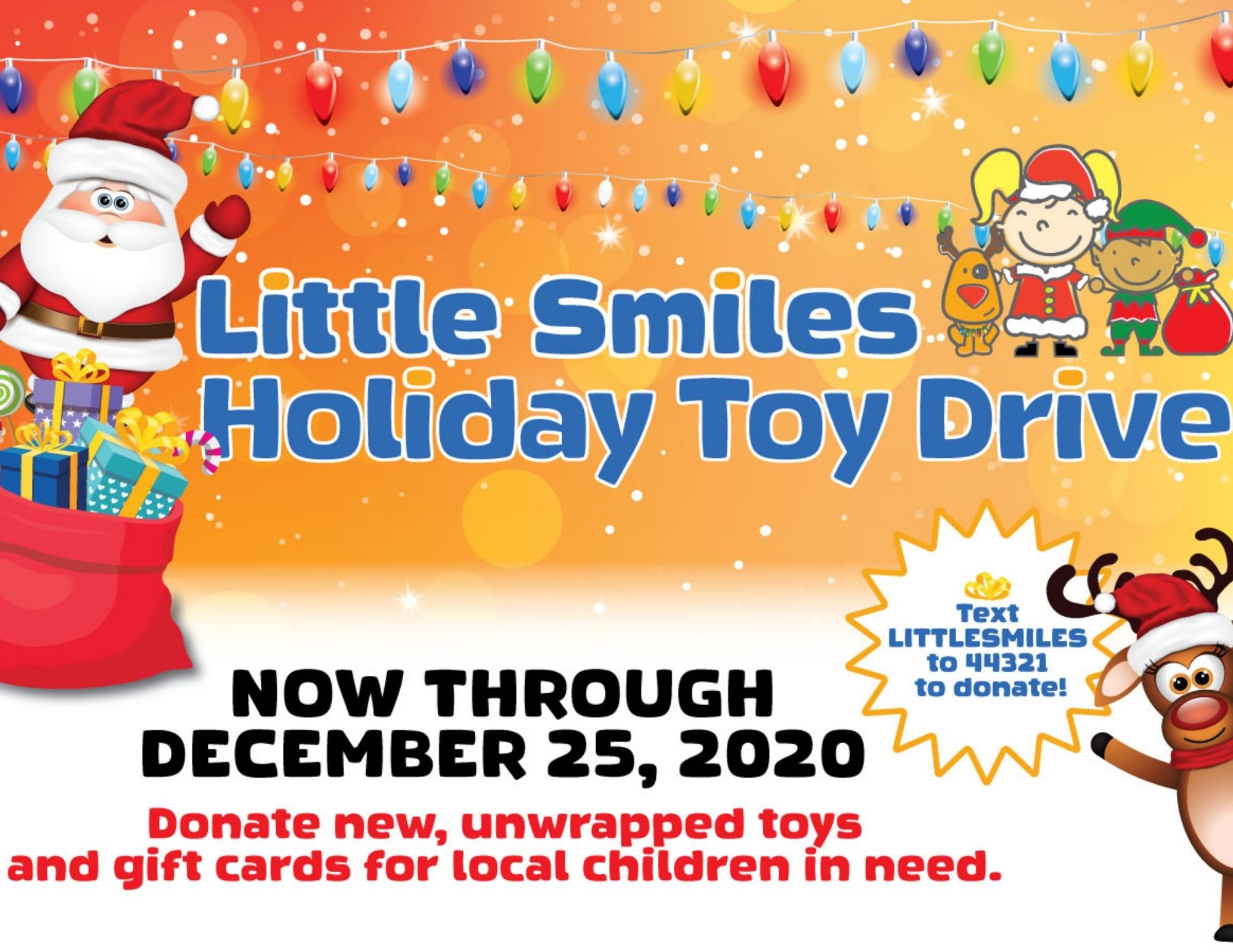 serve in South Florida year-round, but to any child in need.
In 2019, they collected and distributed nearly 10,000 toys to children in our community, and they already know that this year the need is far greater. We are asking for your help in any way you can.
There are several ways to support the cause:

Proceeds from the Holiday Toy Drive will secure toys, games, and gifts, and get distributed to local families needing a little help bringing the joy of the holidays to their children this season. It will also benefit our many programs that support local children impacted by serious illness, homelessness, or tragedy.

Your participation and generosity to our campaign is much appreciated and will help give kids a Christmas to remember with a smile.

Thank you for helping to make a difference in a child's life this Holiday Season!