Wednesday, August 2, 2023 / by Lisa Taylor
Buying a Home: Making a Confident Commitment
Buying a home is an exciting journey, much like finding the perfect partner in life. You feel butterflies in your stomach as you make the offer and pure joy when it's accepted. However, as you approach the big day of closing, it's common to experience some uncertainty and anxiety about this significant commitment. But don't worry, you're not alone, and we're here to help ease your concerns and guide you through this process with confidence.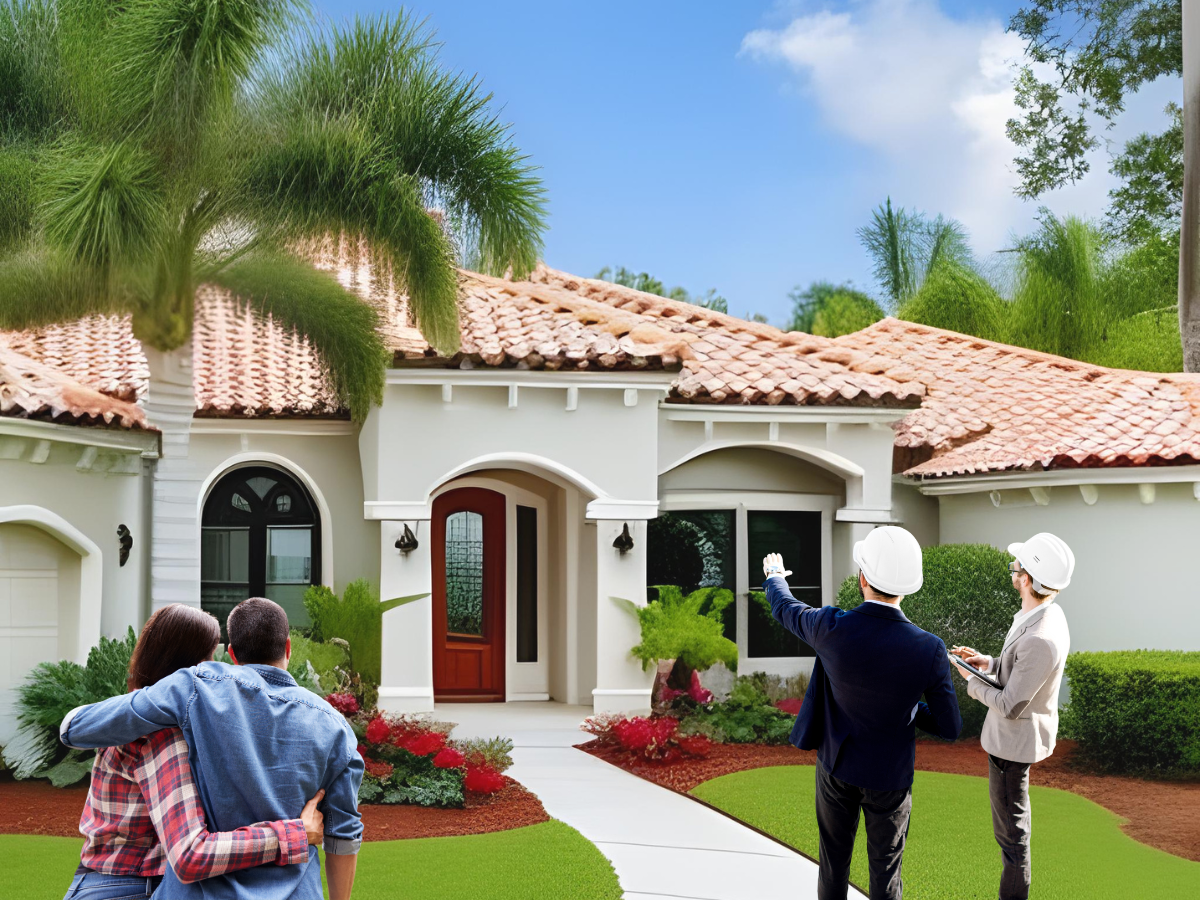 Monthly Payments: Can You Afford Them?
One common worry is whether you can afford the monthly payments. This concern is entirely understandable, especially if you're buying at the top of your budget. To ease your mind, sit down with your loan officer or a financial adviser and go over the numbers. Calculate the total cost of homeownership, including mortgage payments, taxes, utilities, insurance, and any association dues. Your housing costs should ideally be no more than 28% of your gross income, but if it's slightly higher, don't panic. Your financial planner can assist you in creating a suitable monthly budget.


Did You Overpay?
Another concern might be whether you overpaid for the property. If you faced tough competition from other buyers, it's possible that you had to bid at or above the listing price to secure the home. However, real estate professionals use comparable properties to determine fair market value, so you likely didn't overpay significantly. Plus, if you require a mortgage to buy the property, the appraisal contingency in your offer protects you. If the appraisal comes in lower than the purchase price, your lender will only approve a loan up to the appraised value, allowing you to decide how to proceed.


Fear of Missing Out: What if a Better Property Comes Along?
The fear of missing out on a better property is also common, especially during the spring home-buying season when more options are available. But remember, you've likely done extensive research online before falling in love with the current home. Trust your instincts and ask yourself how happy you are with your choice on a scale of 1 to 10. If it's an 8 or higher, you're making a good purchase. Keep in mind that waiting for the perfect home might lead to unnecessary delays and disappointment.


The Housing Market and Price Drops
Concerns about the housing market and potential price drops can also cause anxiety. While we can't predict the future, history shows that real estate values tend to appreciate over the long term. If you plan to stay in the home for at least five years, you'll likely have enough time to recover any lost equity in case of a temporary downturn.


Underestimating Repairs for a Fixer-Upper
If you've purchased a fixer-upper and fear that you underestimated the work needed, take a deep breath. You don't have to tackle all the repairs at once. Use the home inspection report to prioritize immediate concerns and identify remodeling projects. Start with smaller tasks to gain confidence, and then gradually take on more extensive renovations as you feel comfortable.
Remember, buying a home is a significant milestone, and it's natural to have questions and doubts. But with proper guidance and preparation, you can make this commitment with confidence. Happy house hunting!


Information courtesy of Realtor.com

---